Past and Present CDM Media Summit Speakers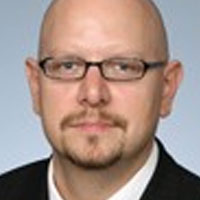 AI Meets IG
Richard Kessler
Executive Director, GISO
UBS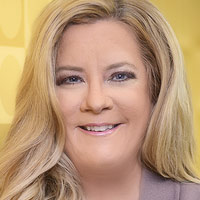 Diversity in IT
Julia Davis
CIO
Aflac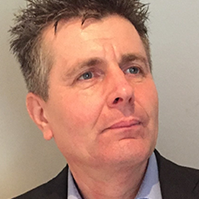 Third Party Cyber Risks - Who's Your Weakest Link ?
Rob Augustinus
Information Security Officer
A.S. Watson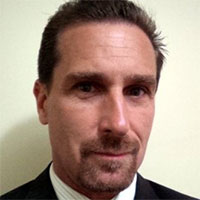 Security in an Outsourced World
Michael Ball
CISO
AGF Investments Inc.

Diversity in IT
Brenda Callaway
Executive Vice President, Information Security
Health Care Service Corp.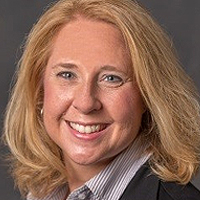 Driving an Omni-Channel Experience
Kathryn Churches
Director, Customer Experience
American Family Insurance

Making Your Brand Promise Your Customer Experience Mission
Jeannie Walters
CEO & Chief Customer Experience Investigator
360Connext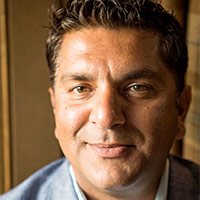 The Future of the CIO in the Coming Digital Economy
Nabeel Mahmood
CIO
Maxco Supply Inc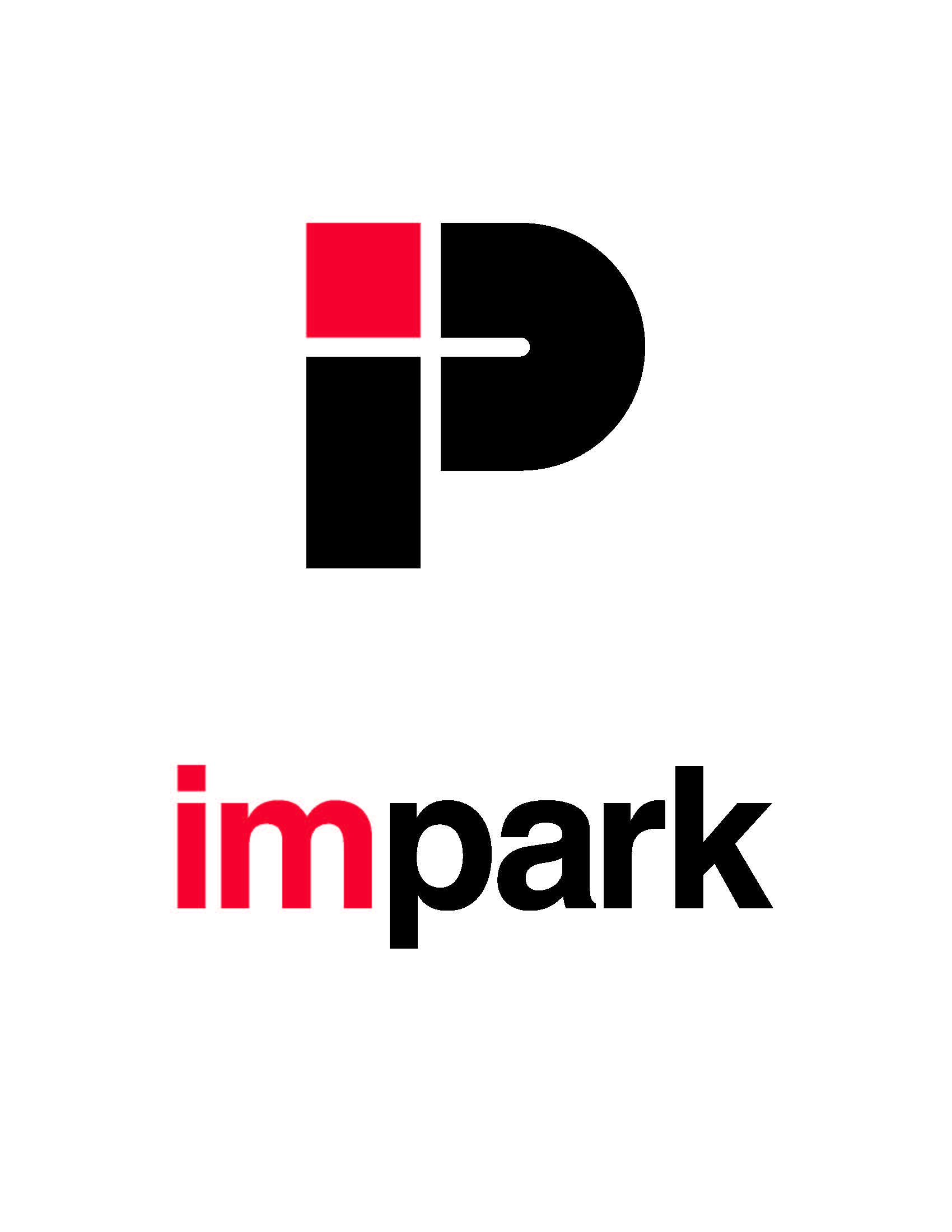 Facilitating Technology-Enabled Business Transformation
Milan Zivkovic
CIO
Impark

Real-time People and Project Feedback - Opening Pandora's Box or a Treasure Chest?
Satyan Penmetsa
CTO
CCH SFS, A Wolters Kluwer Company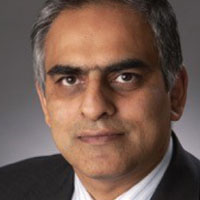 Using Data & Analytics to Drive Business Transformation
Ghulam Muntazir
Chief Enterprise Architect & VP BI/MI
RSA Canada

Using Digital Analytics to Identify, Find and Appeal to Your Next Generation of Customers
Bill Barrett
Managing Director & Global Head of Corporate Digital Marketing
BNY Mellon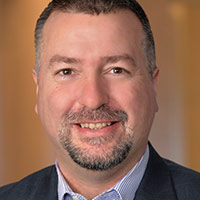 Your Board wants to hear from you. Now what?
Sean Murphy
Vice President, Chief Information Security Officer
Premera Blue Cross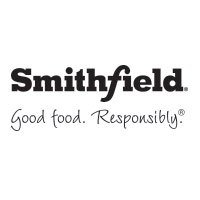 The New 'Digital' CMO
Will Brunt
SVP of Marketing & Chief Innovation Officer
Smithfield Foods

Cyber-Espionage and the Advanced Persistent Threat
Alissa Johnson
CISO
Xerox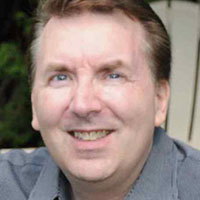 Shadow IT – To Embrace or Eliminate?
Robert Gusnowski
Judicial Information Security Officer
Government of Alberta - Justice and Solicitor General

Facilitating Technology-Enabled Business Transformation
Yoav Guttmann
Chief Information Officer
Almod Diamonds Ltd - De Beers Group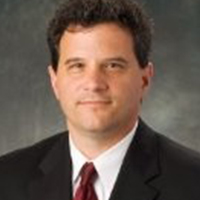 IoT and IT/OT
Chris Leigh
Chief Information Security Officer
Eversource Energy

Women in Security
Jane Frankland
Founder
Cyber Security Capital

GDPR is Coming - Is your Cyber Security Program prepared?
John Whiting
CSO
DDB Worldwide (An Omnicom Co.)