Past and Present CDM Media Summit Speakers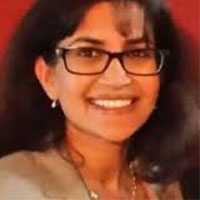 Diversity in IT
Tara Kissoon
Managing Director, Head of IT Risk Management, CSA
BMO Financial Group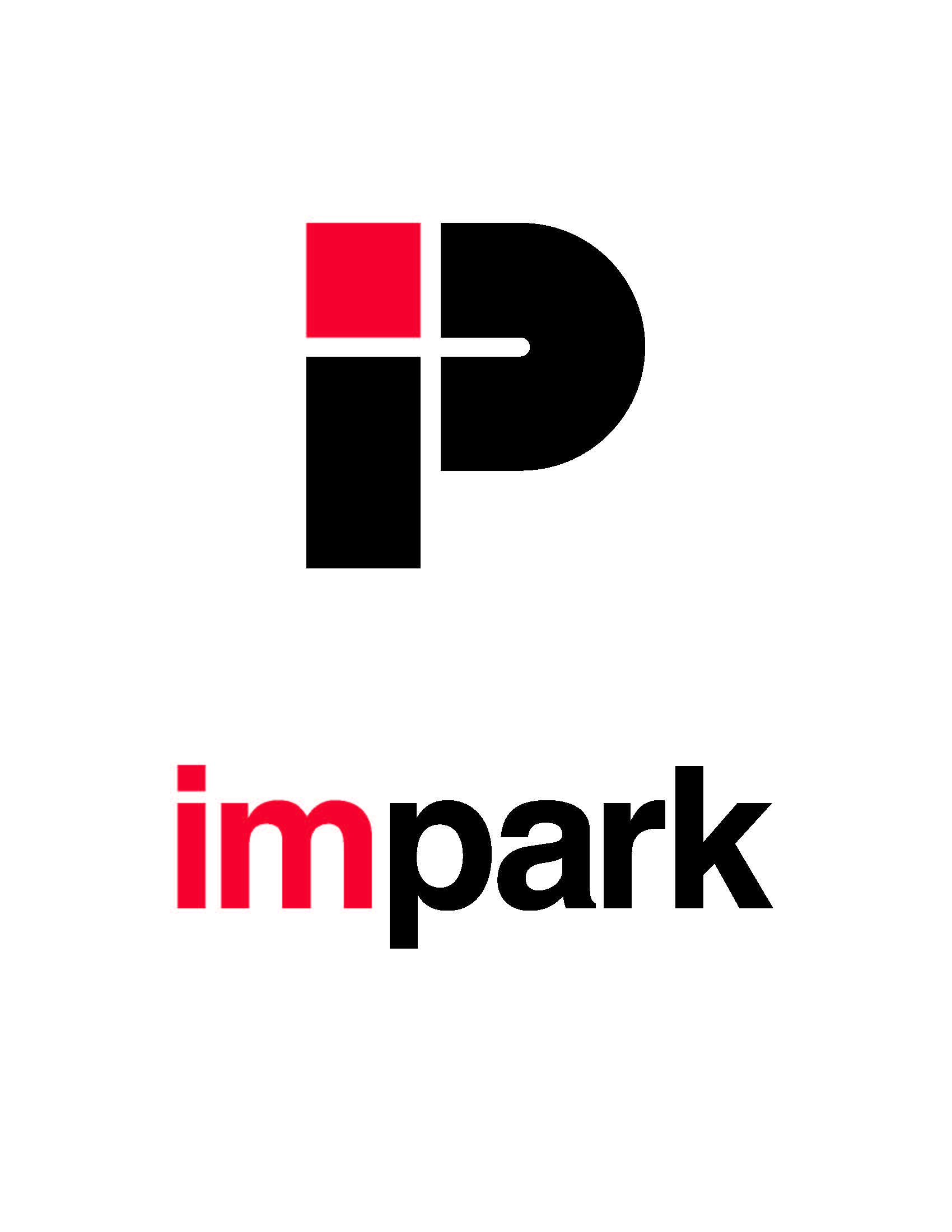 Facilitating Technology-Enabled Business Transformation
Milan Zivkovic
CIO
Impark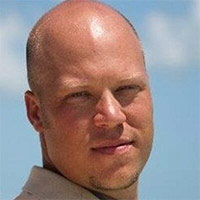 Technology Trends: The All Flash Data Center
Joseph Hobbs
Strategic Alliance Manager
NetApp

1/2 part Marketing Magic, 1/2 part Math...The Content Marketing recipe for Global Brands
Manos Spanos
Senior Director, Global Brand Marketing
PepsiCo

Telling Compelling Stories with Data
Dona Wong
Vice President, Digital Strategy, Communications
Federal Reserve Bank of New York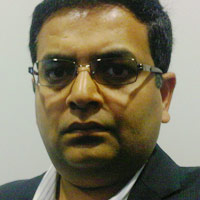 Shadow IT – To Embrace or Eliminate?
Sanjeev Kumar
Managing Director, Enterprise Data Governance/ Chief Architect
State Street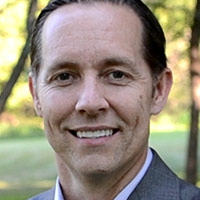 Reducing the Cyber Talent Dearth
Jay VanDerwerken
Senior Managing Director
NYU Tandon School of Engineering

Diversity in IT
Brenda Callaway
Executive Vice President, Information Security
Health Care Service Corp.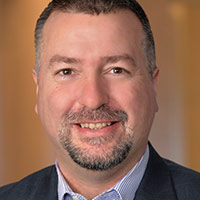 Your Board wants to hear from you. Now what?
Sean Murphy
Vice President, Chief Information Security Officer
Premera Blue Cross

The Future of the CIO in the Coming Digital Economy
Rudi Schmandt
Managing Director | CTO Infrastructure Operations and CTO EMEA
Deutsche Bank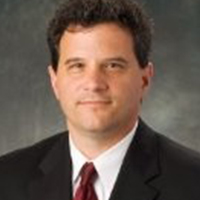 IoT and IT/OT
Chris Leigh
Chief Information Security Officer
Eversource Energy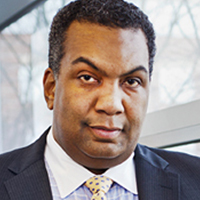 Security's Place in Enterprise Risk Management
Ron Green
EVP, CISO
Mastercard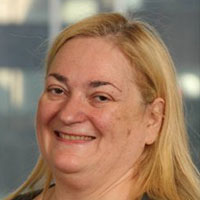 What's the Future of QA in a digital world? How do DevOps and QA see QA after the shift?
Gabriella Szasz
Managing Director- Head of Global Quality Assurance Center of Excellence
BNY Mellon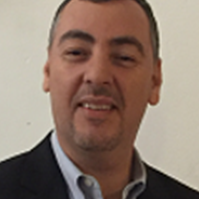 Shadow IT " To Embrace or Eliminate?
Abder Boukour
Vice President & Chief Architect
Farmers Insurance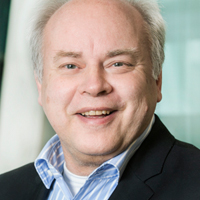 From Savings on ICT to Excelling in Data Care
Jan Peter J.de Valk
CIO
Coperatie VGZ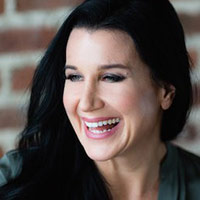 The Power of Hello
Jacqueline Jasionowski
Founder & President
Luxtrinsic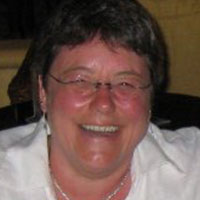 Diversity in IT
Martine Lamoureux
SVP Enterprise Technology
Scotiabank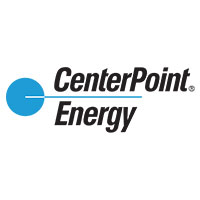 Building the Utility of the Future
Dr. Steve Pratt
CTO
CenterPoint Energy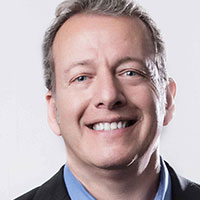 Real-time People and Project Feedback - Opening Pandora's Box or a Treasure Chest?
Michael Gabriel
CEO, Relationship Barometer LLC and former EVP & CIO, HBO
Relationship Barometer LLC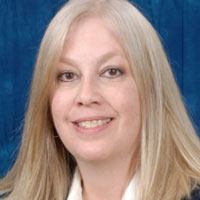 Data Analytics: Top 10 Lessons Learned in Year 1
Shawn Behounek
Senior Manager IT Enterprise Architecture & Data Analytics
Hess Corporation