Past and Present CDM Media Summit Speakers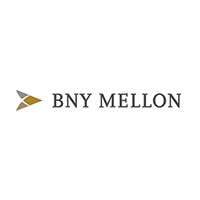 Diversity in IT
Tess Martillano
Managing Director, Global Head of IT Risk Management (C-SIRO)
BNY Mellon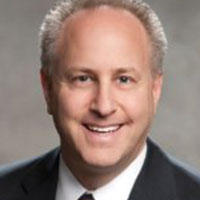 CIOs, CISOs & Boards-The Maturing of Cyber and Security Career
Paul Milkman
SVP, CIO Shared Technology Services & Business Management and Governance
TD Bank Group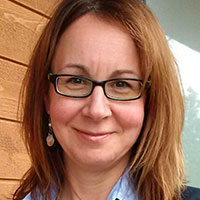 Diversity in IT
Debbie Speight
AVP, Controls and Compliance, Infrastructure Technology Solutions
TD Bank

Diversity in IT
Brenda Callaway
Executive Vice President, Information Security
Health Care Service Corp.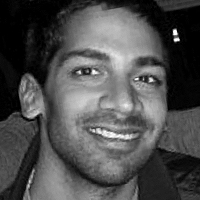 Fireside Chat: Building (and Scaling) a Brand Through Personalization
Raaja Nemani
Co-Founder and CEO
Bucketfeet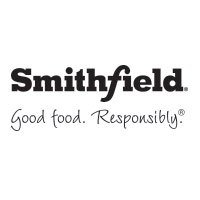 The New 'Digital' CMO
Will Brunt
SVP of Marketing & Chief Innovation Officer
Smithfield Foods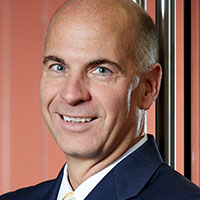 Increasing Consumer Engagement Through Data-Driven Relevance
Mike Marusic
Senior Vice President, Marketing Operations & Technical Services
Sharp Electronics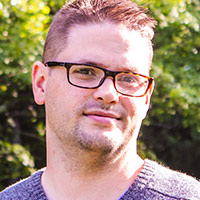 Shadow IT – To Embrace or Eliminate?
Joshua Bregler
Sr Director - Security (CISO)
AMAG Pharmaceuticals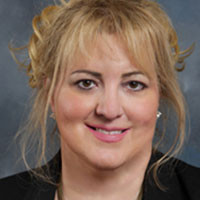 The Jaguar Methodology - Chasing the Elusive Omni Channel Customer
Julie Bauer
Former President & CMO
Panasonic Consumer Electronics Corporation of North America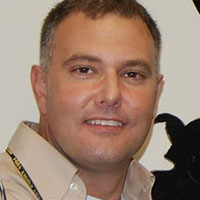 Manager or Leader – Which Are You? Can You Be Both?
David Dadich
President & CEO
ACG, SDVOSB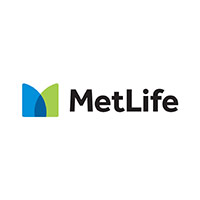 Using Digital Analytics to Identify, Find and Appeal to Your Next Generation of Customers
Carlos Fonseca
VP Marketing Sciences
Metlife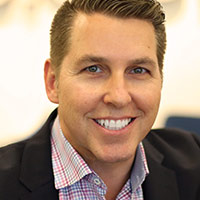 Facilitating Technology-Enabled Business Transformation
Chris Borkenhagen
SVP IT
Concur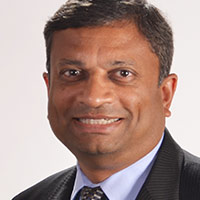 Get Greater Speed, Agility, and Value Through Cloud-Based Smart Manufacturing
Manesh Patel
Senior Vice President and Chief Information Officer
Sanmina Corporation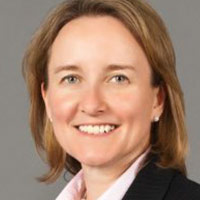 Barriers to IT Organizational Change and Ensuring Effective Solutions
Alexandra Phillips
Senior Director IT - Manufacturing & Supply Chain Effectiveness
PerkinElmer

Cyber-Espionage and the Advanced Persistent Threat
Alissa Johnson
CISO
Stryker Corporation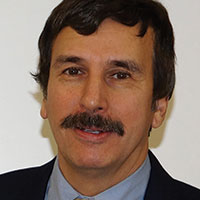 Loyalty 1: A Case Study for Evolving Culture Using a Fast Cycle Approach
Ronald Recardo
Managing Partner
The Catalyst Consulting Group, LLC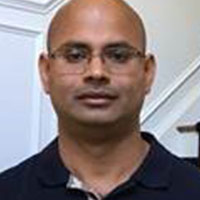 How to Design and Implement a Global Cybersecurity Strategy
Balusamy Arumugam
Chief Security Architect
Mars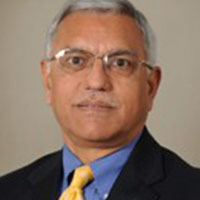 Facilitating Marketing Goals with Innovative Technology
Pradeep Wahi
Chairman
ARA Inc.

Demonstrating Marketing ROI
Lauren Vargas
Head of Marketing Technology & Operations
AETNA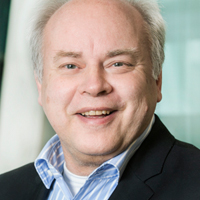 From Savings on ICT to Excelling in Data Care
Jan Peter J.de Valk
CIO
Coperatie VGZ